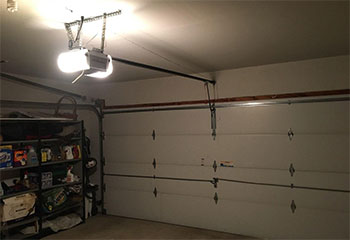 Opener Replacement
Customer Issue: Our customer wanted to upgrade their opener to something quieter.
Our Solution: Working with the customer, our experts assisted him in deciding on a Genie Model 4024 due to it being able to lift garage doors quickly but quietly as well. The original opener was carefully removed so this new one could be installed right away.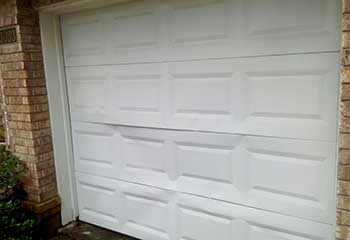 Panel Replacement
Customer Issue: Damaged panels.
Our Solution: Upon examining the door we determined that two panels should be replaced. We carefully removed the damaged sections and using special tools and replaced them with matching units that we were able to obtain from the door's original manufacturer.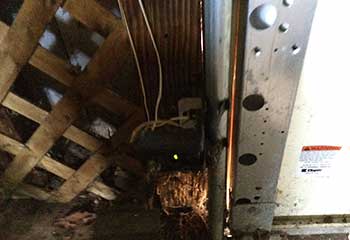 Sensor Alignment
Customer Issue: Door wouldn't close.
Our Solution: Our team checked for possible causes and determined that there was a problem with the alignment of the safety sensors. We gently cleaned both sensors and then, using a laser lever, carefully moved them around until they were at the same angle and at perfect alignment.
Vincent Forbes
- Belle Plaine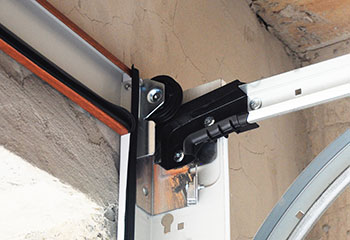 Roller Replacement
Customer Issue: Worn out rollers.
Our Solution: Our technicians disconnected the power from the opener and carefully, following strict safety procedures, removed the old rollers and replaced them with upgraded steel ones with ball bearings that should be able to last for a long time with proper maintenance.